It costs approximately £21,000 to run Bury Town Pastors for a year.
We receive funding through grants and through donations from churches, businesses, organisations and individuals.
Bury Town Pastors is a registered charity: Registered Charity Number 1157108
If you would like to make a donation to Bury Town Pastors, please go to: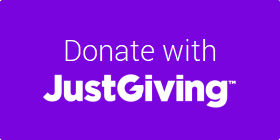 We are very grateful for any donation however small…or large!
Thank you.